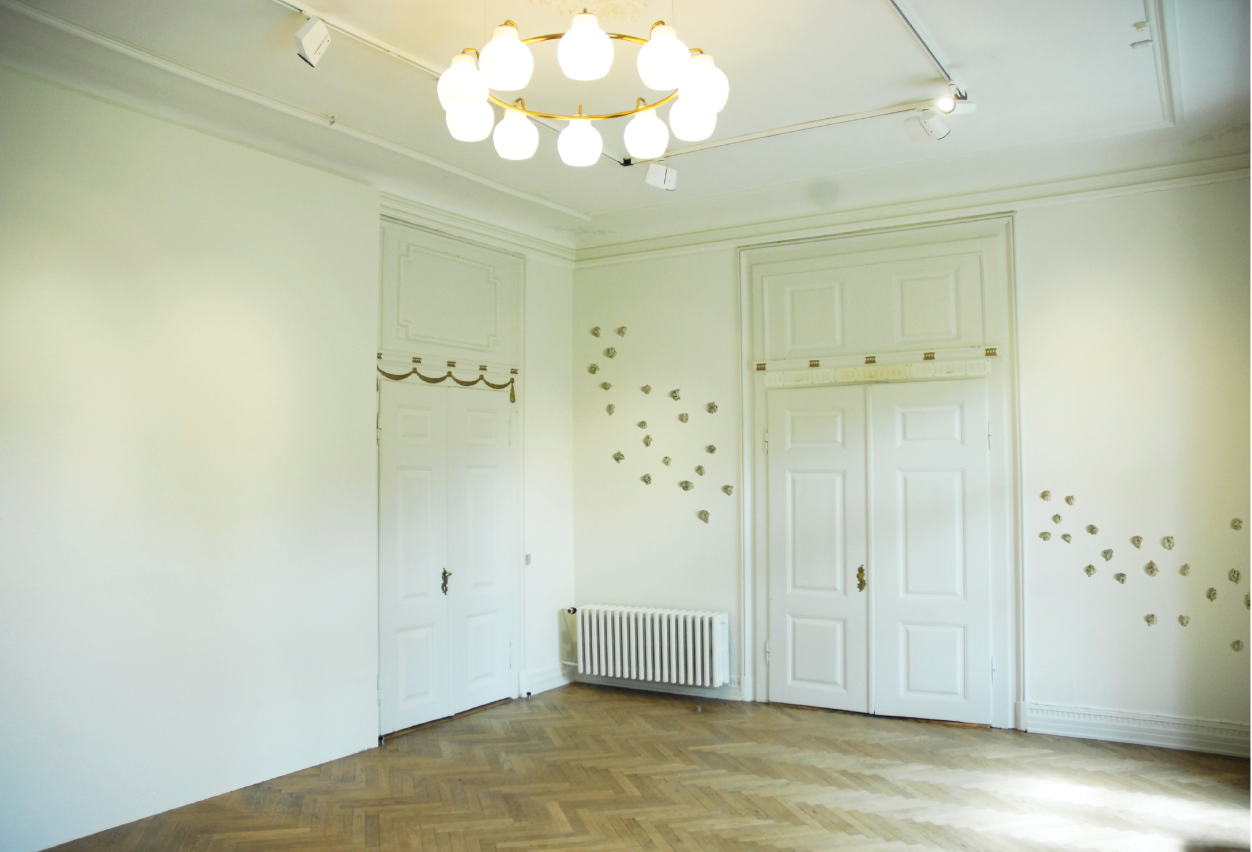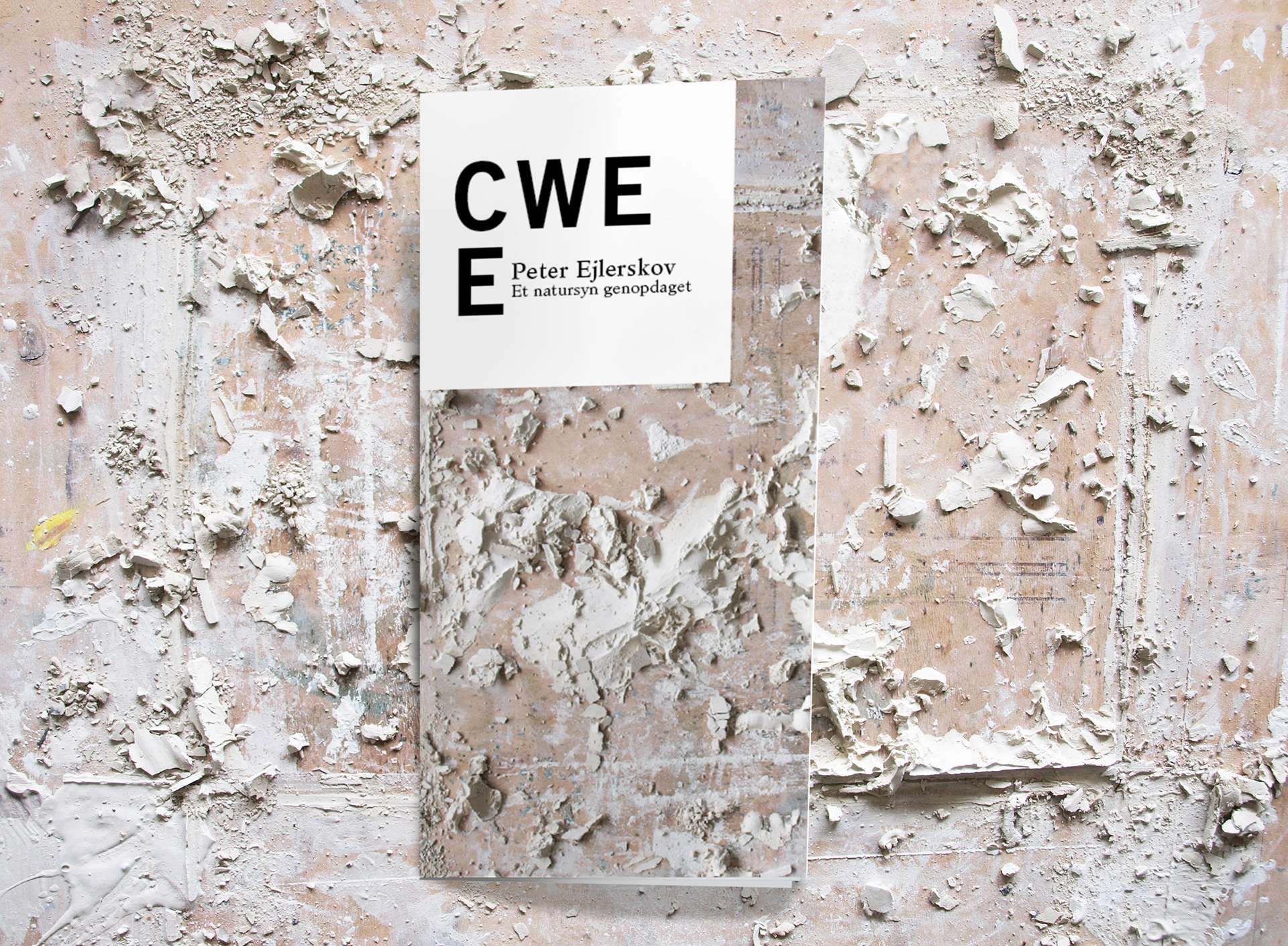 CWE E exhibition handout (October 2015)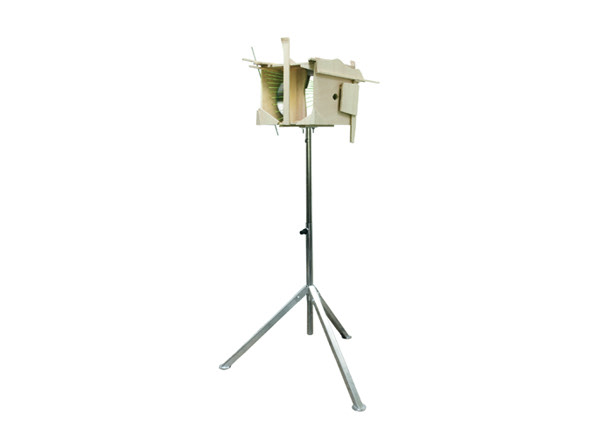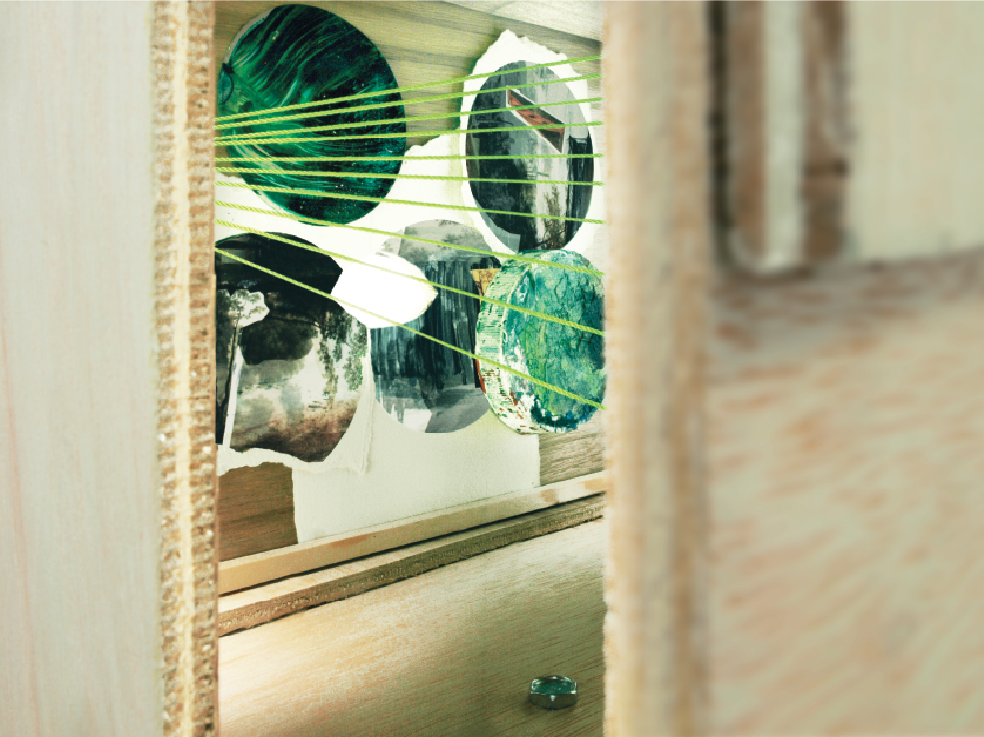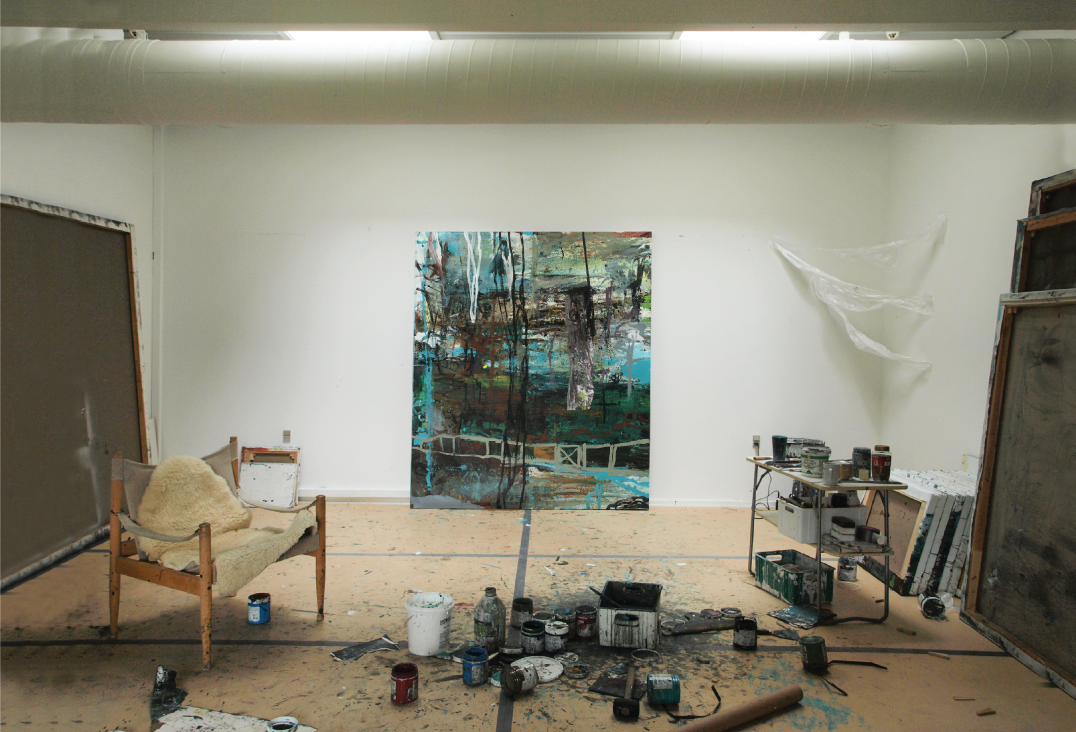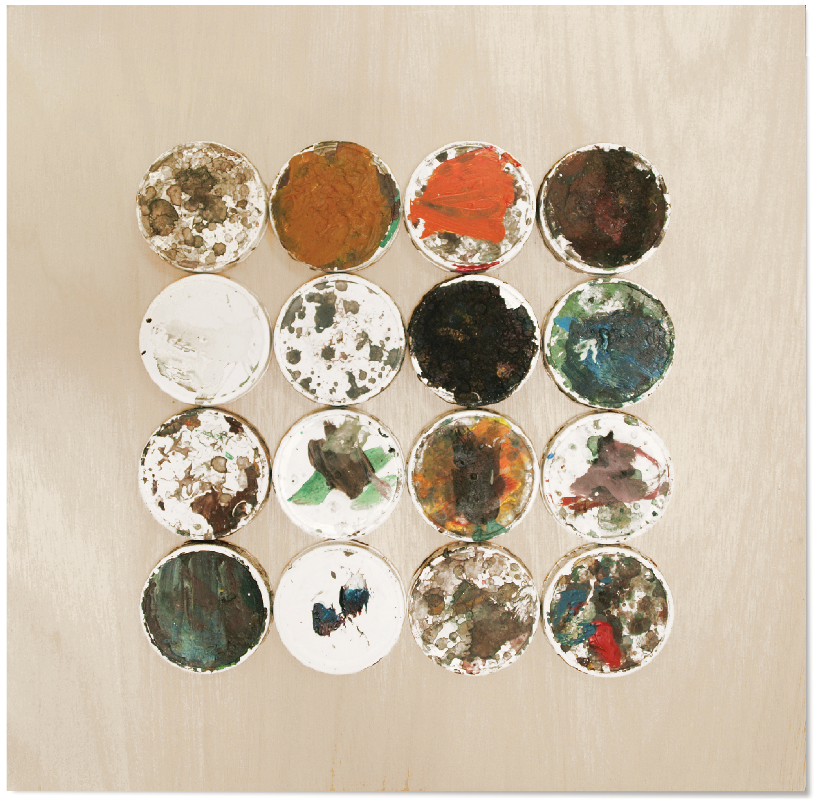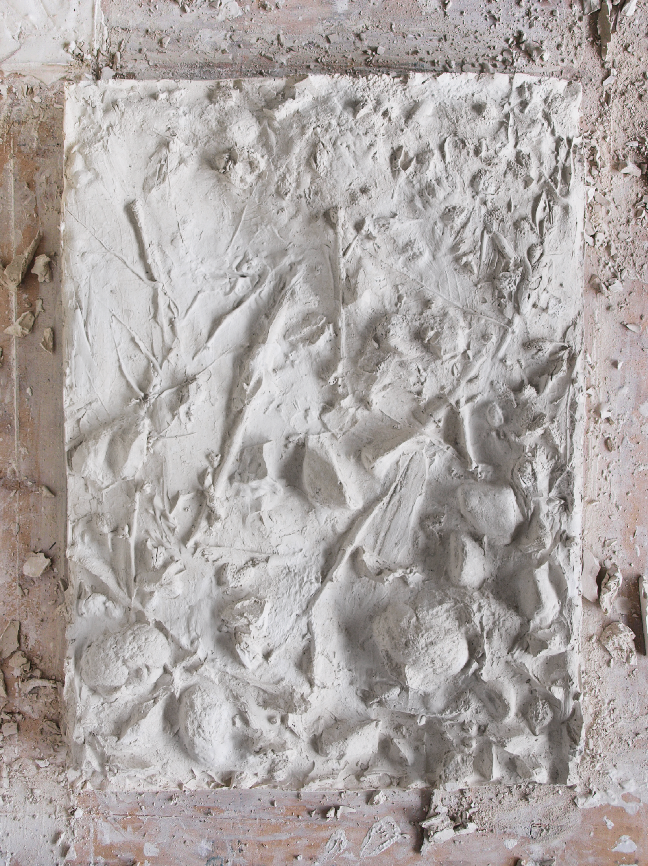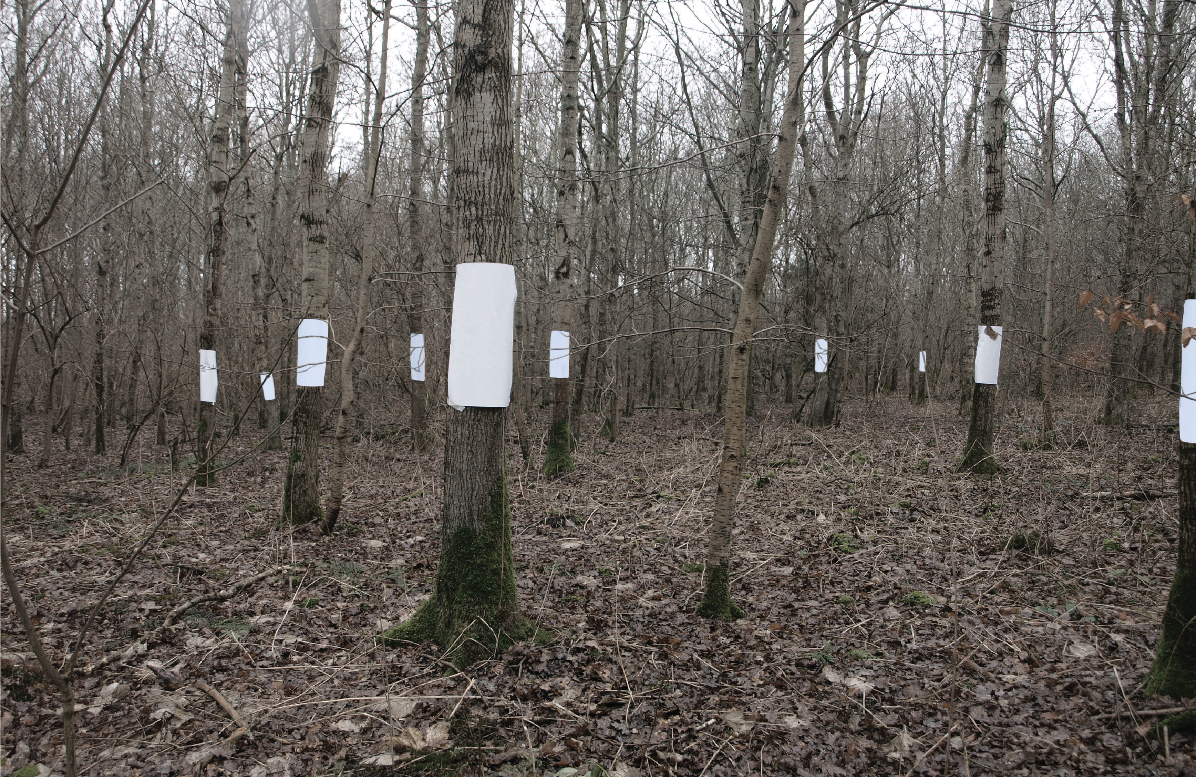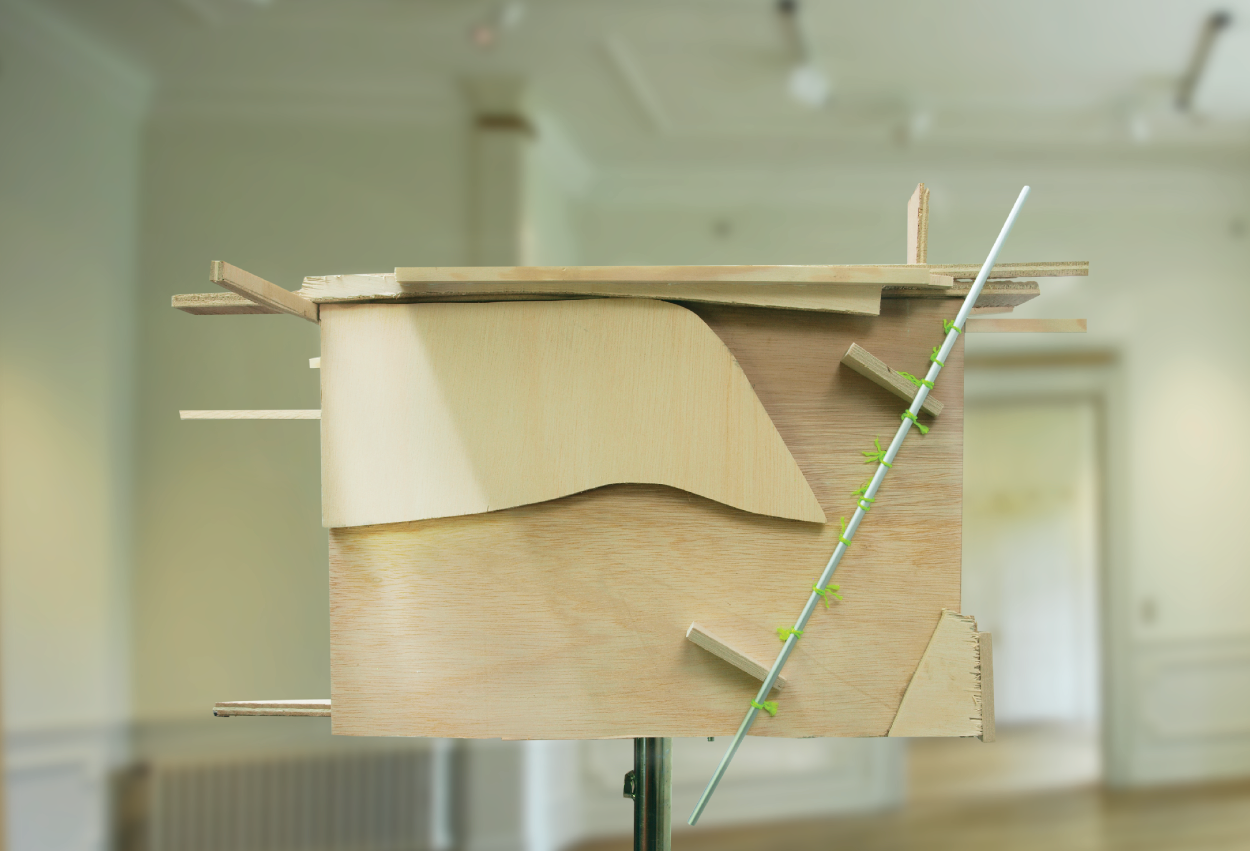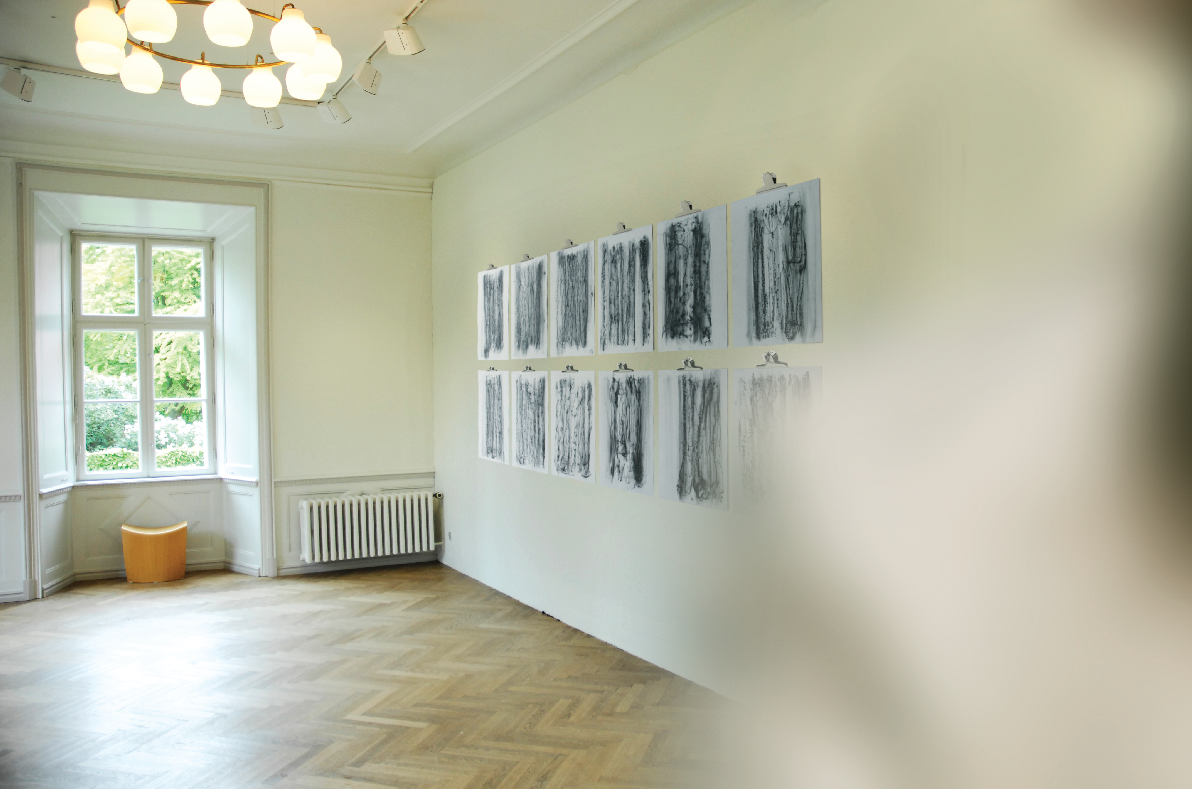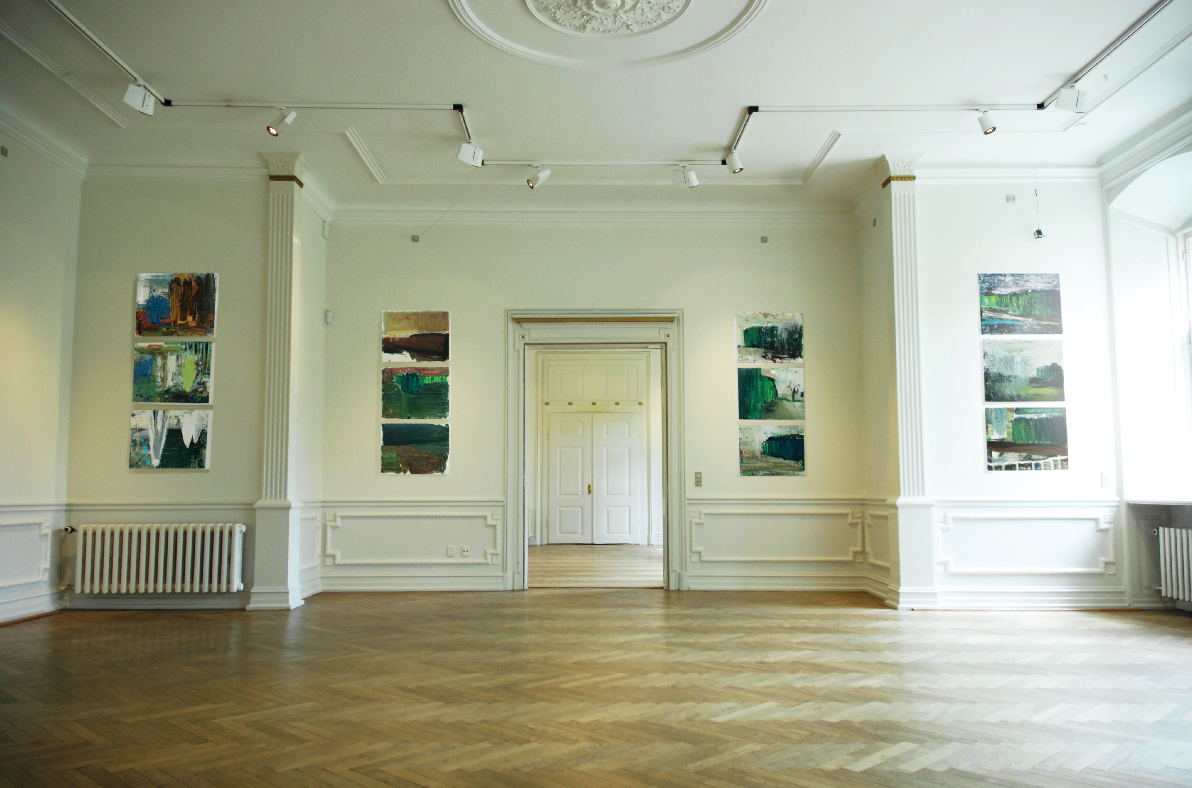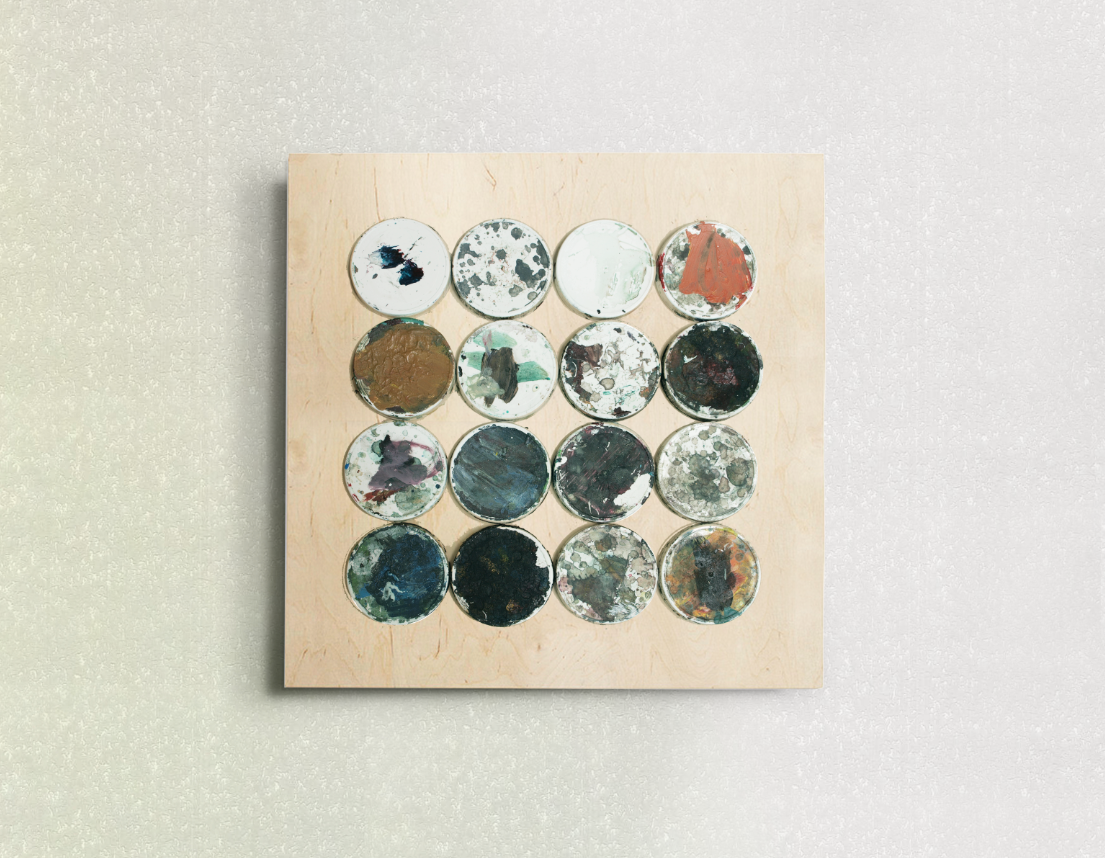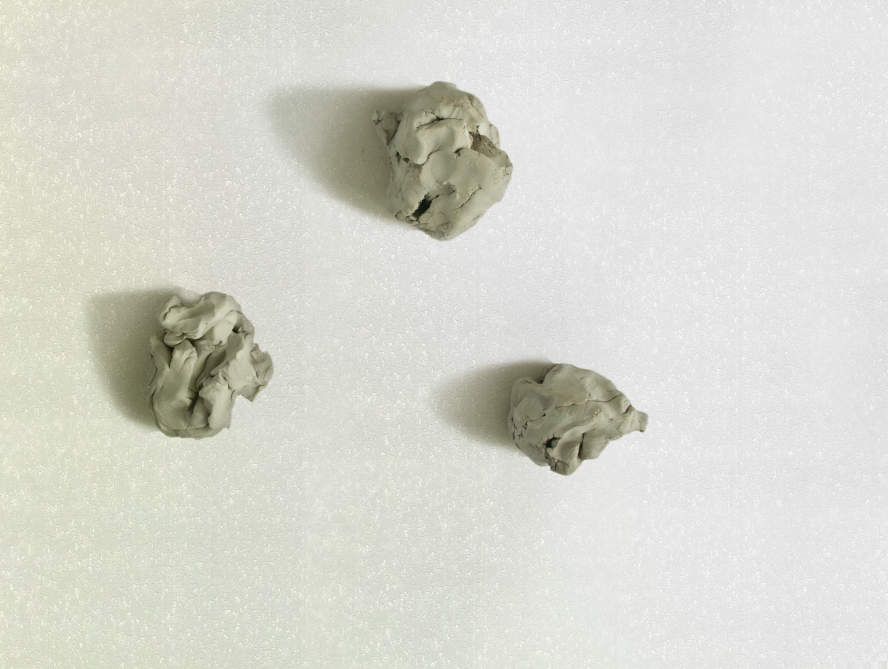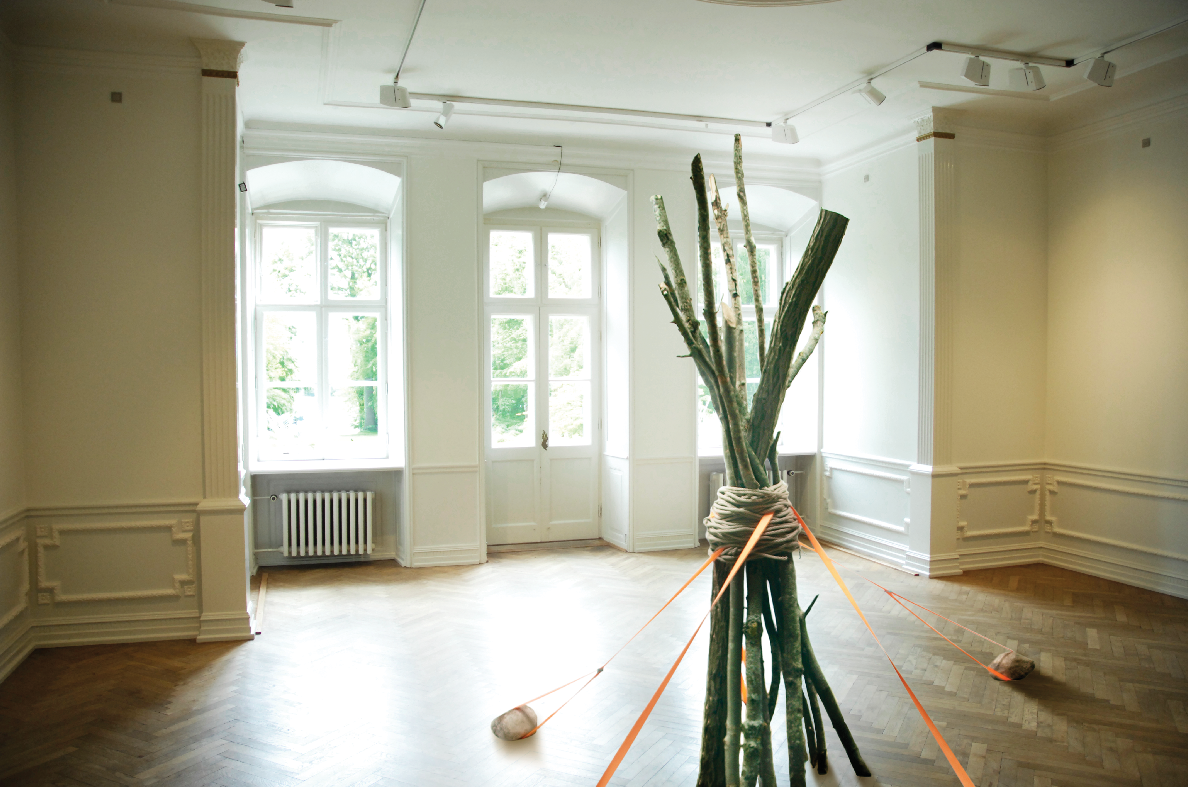 Extract from the book CWE E, released in conjunction with the exhibition of the same name
Karina Lykke Grand
Adjunkt ph.d. Aarhus Universitet, Institut for Kommunikation og Kultur - Kunsthistorie
Exit CWE and PE
Becoming fascinated by Eckersberg's pictorial universe is not difficult, but to understand and not least use his vision of nature is a much more difficult feat. Ejlerskov is one of the artists who have managed to rediscover and actualize Eckersbergs landscapes and not least recycle his vision of nature in a modern context. The result is subtle and extremely relevant.
Ejlerskovs many motif references to fields, roads, trails, stents, fences, waterfalls and the cultivated landscape as well as the picturesque landscape is like watching a modern version of Eckersberg filtered through the past and present of nature. And the mission is carried out complex and varied. Ejlerskov referral is not only Eckersberg; he interprets and adapts his motive universe - sometimes directly and sometimes in his own versions. It is reflected, for example in Ejlerskovs works on Eckersbergs landscape series from Sanderumgaard Fyn (Fig. 6), where the little dinghy in the artificial lake becomes a recognizable motif in Ejlerskovs works Portus Certum and Bottle base I (page 101 and page 128) and in several other works. It seems, moreover, clear that Ejlerskov have rediscovered a wide range of Eckersbergs period, landscape metaphors and symbologies such as the dead trees that symbolize transitoriness. This adds to the symbolism surrounding sunrise and sunset, as a sign of resurrection, which is also a phenomenon Ejlerskov orbits. Finally, there is the forest as an expression of the wild nature, often depicted in the background of Eckersberg, while the foreground and middle ground is marked by the cultured and picturesque garden that serves as a safe enclosure with wellgromed paths and as a counterweight to the uncontrollable, uncultured nature.
Eckersbergs nature with Ejlerskovs works thus made relevant to the modern observer actually often have a subconscious of nature with many threads back to the 1800s and Eckersbergs time. Few are probably aware that our present view of the landscape is an abstract design that relates to the original nature. One should therefore know Eckersbergs works to decode Ejlerskovs full depth and rediscover the concept of nature; but then it's good that Eckersbergs nearly 200 years old works are always worth getting acquainted with the modern viewer.